We pride ourselves on offering a professional, reliable and friendly service backed by expert industry knowledge.
Finding a quick way to raise cash becomes safer and more assured when you can rely on the services of Attenborough pawnbrokers London.

Thanks to our industry experience, impeccable credentials and professional insights, we offer short-term, secure loans instantly.

It's an excellent way to release value from diamond rings, raise equity from a Rolex or secure quick cash without selling your belongings, heirlooms or collectables.

Whatever amount you borrow comes with peace of mind too. You receive favourable loan terms and an affordable interest rate, based on the worth of items held in trust until you reclaim them.

Using us when looking for 'pawnbrokers near me' comes with more benefits too. We offer a discrete and empathetic service, for anyone who needs to borrow money in London.

All our evaluators and support staff are highly trained and approachable, offering superb levels of customer service as well as a private way to release equity from jewellery and other valuables.
How to raise instant cash
How can you use jewellery as equity for a short term loan, using a London pawnbroker?
At Attenborough, the steps needed for a quick cash loan could not be easier. Or more confidential.
We can offer instant loans of up to £50,000, down to as little as £5. Depending on the value of the items you bring to our London pawnbrokers' office. Or, you can use the contactless money lending service detailed below.
Many small businesses find borrowing money traditionally through banks time consuming and can often be refused the credit they need.
A business loan from Attenborough provides you with a fast, hassle-free loan secured against an item of value. We have been pawnbrokers in London for over 130 years, during which time we have gained an expert knowledge of the pawnbroking industry and many satisfied customers along the way.
We are authorised and regulated by the FCA, members of the National Pawnbrokers Association and we pride ourselves on providing simple, fast, professional and private pawnbroking cash loans.
Representative Example
If you borrow £100 and repay over 7 months at a monthly interest rate of 8.99% (fixed) then you will repay a total amount of £162.93, comprising of interest of £8.99, in a single instalment. The representative APR is 130.9%
Want to pawn a Rolex? Attenborough pawnbrokers is right here to make the process easy and fast for you. We will lend on all Rolex models, including vintage Rolex Submariner, Rolex Daytona, Rolex Datejust, Rolex Sea-Dweller and more!
Attenborough provides a quick and secure way to pawn your Rolex and raise instant cash without any credit checks.
We evaluate every detail of a watch precisely. We will consider many factors like the model, age, condition, current market price, and determine the final cash loan price that is willing to lend on the watch.
However, we aim to beat any genuine offer from any high street pawnbroker or another online pawnbroker.
Contact Attenborough Pawnbrokers and Jewellers on 020 7739 8084 today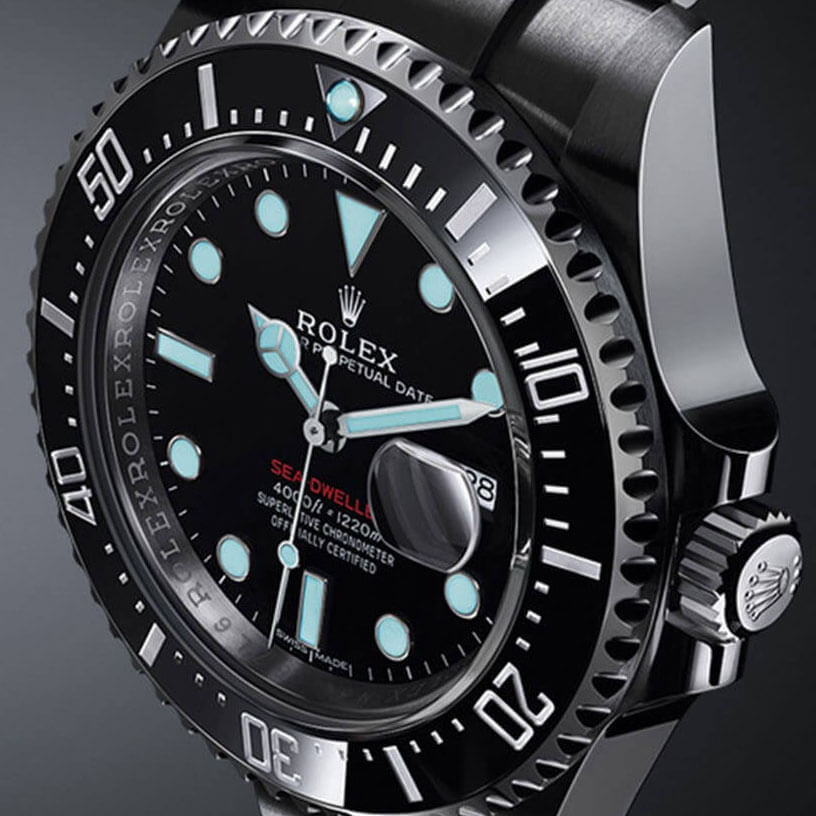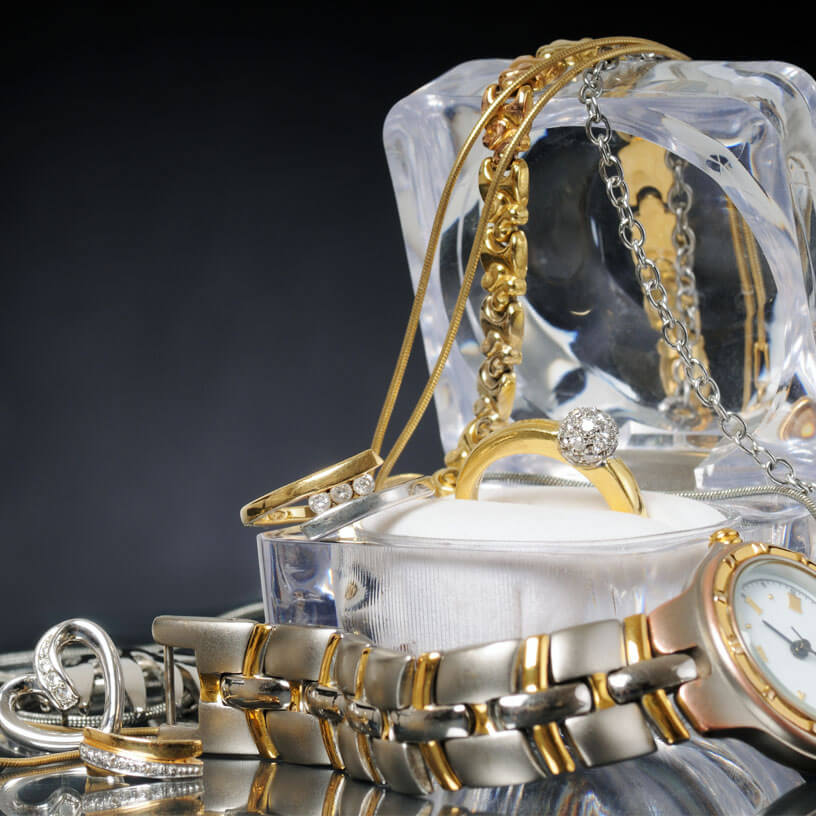 Are you looking to pawn your jewellery online for some fast cash? Fill up our online form now and receive a free valuation shortly. Professional pawnbrokers in London Attenborough aim to lend the highest cash loan on any precious jewellery pieces.
Our in-house professional team is happy to provide loans for all kinds of jewellery. It can be earrings, necklaces, rings, bracelets as well as any gemstones. With us, you are assured of getting immediate access to the best possible price for your jewellery piece.
Offering professional advice and appraisal on vintage jewellery as well as gemstones, including diamond, sapphire, ruby, emerald and others. Moreover, our experienced and certified experts can quickly determine the authenticity and value of gemstones.
We make every valuation accurate based on the real market value and other contributing factors. Thus, pawn your jewellery today with us and unlock its best price, getting an instant loan against it.
Contact Attenborough Pawnbrokers and Jewellers on 020 7739 8084 today
With years of in-house experience in dealing with diamond jewellery, Attenborough can provide you with an accurate valuation every time you bring a diamond piece to us.
Like any other professional diamond jewellery pawnbrokers, we will note down the details like carat, colour, cut and clarity of your diamond. Considering each of these factors, we will determine the best possible value of your diamond jewellery that you want to pawn.
We will make you an instant cash loan offer. If you agree to our final offer and loan terms, you will get a secure loan contract without any credit checks
Contact Attenborough Pawnbrokers and Jewellers on 020 7739 8084 today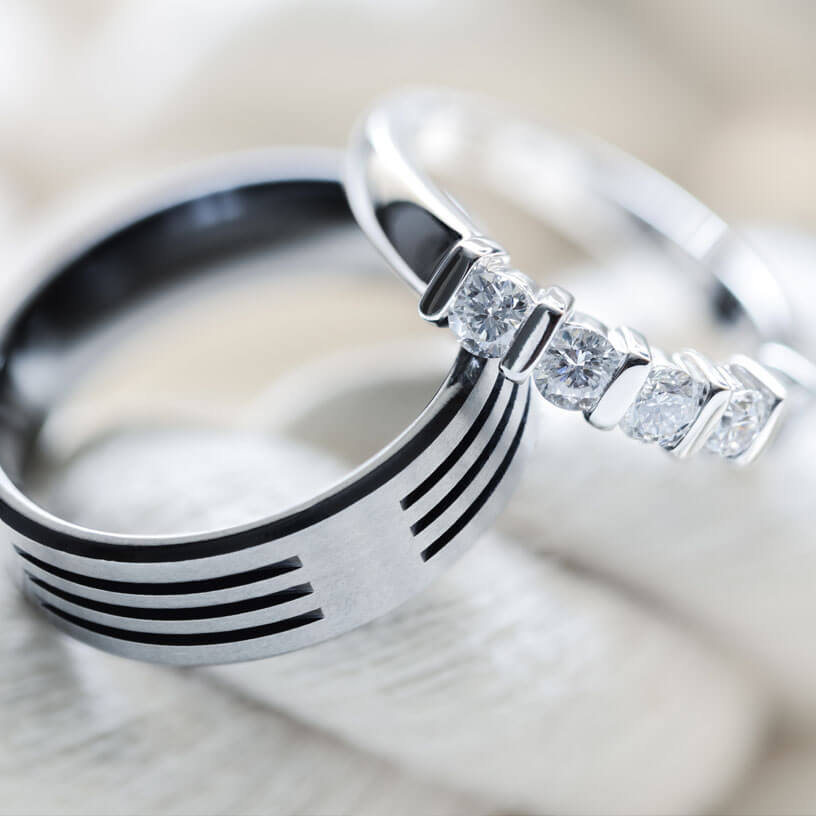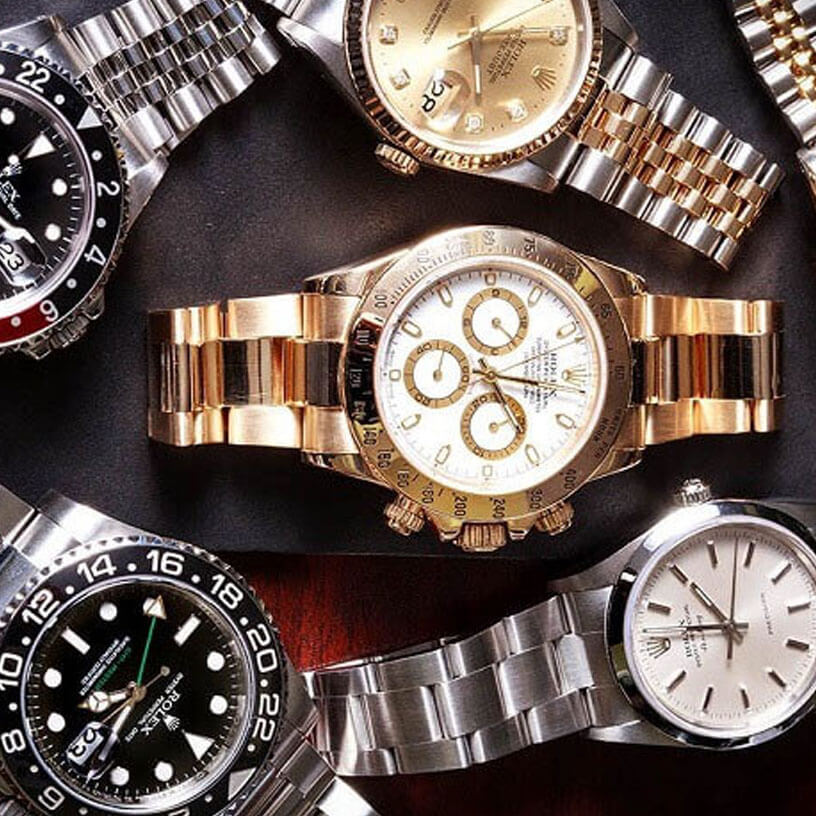 Bring your watch to Attenborough and get an instant loan against it with no credit checks. Our in-house luxury watch specialists consider the current market value of the watch along with its model, manufacturer, age, condition, demand and availability to come up with an accurate valuation.
However, the original box, receipt, guarantee papers or servicing paper can help you to get the highest value for your watch.
Contact Attenborough Pawnbrokers and Jewellers on 020 7739 8084 today
Why Choose Attenborough Pawnbrokers
Attenborough Pawnbrokers & Jewellers are an independent third generation family owned and run pawnbroking and jewellery business whom have traded from our premises in Bethnal Green, London since 1892.
We pride ourselves on offering a professional, reliable and friendly service backed by expert industry knowledge.
Attenborough Jewellers Limited is authorised and regulated by the Financial Conduct Authority for the provision of pawnbroking loans. Firm reference Number 674696.
We are members of The National Pawnbrokers Association, the National Association of Jewellers, and the Federation of Small Business.
We also participate in the SaferGems Alert scheme which notifies all members of any stolen property.

Our range of services includes:
Pawnbroking loans, Gold buying, Jewellery sales and lay-by deposit scheme, Pre-owned prestige watch sales such as Rolex, Cartier, Omega, Breitling, Tag Heuer, and more
In-house goldsmith for jewellery repairs, restoration and commissions, Watch servicing, repairs and restoration by Swiss trained technicians, Jewellery valuations for insurance, probate or private sale